Amber Botros: Bio and Wiki
Amber Botros model plus size and beauty doctor from Kansas City, MO (USA).
Her nickname Amber Curve, in instagram @ambercurvemodel.
She is also a body positive activist.
She participated in West 18th Street Fashion Show, at the past few Kansas City Fashion Week and Miami and Philadelphia Curve Week, NYC Curvy Con.
Amber Botros: Age
Not Available
Amber Botros: Height and Weight, Measurements
Height: 6′ 0″ / 182 cm
Amber Botros: Photo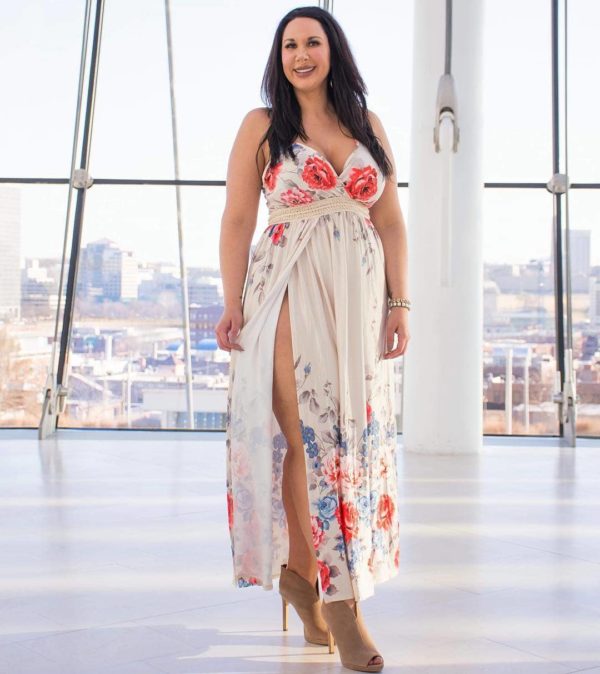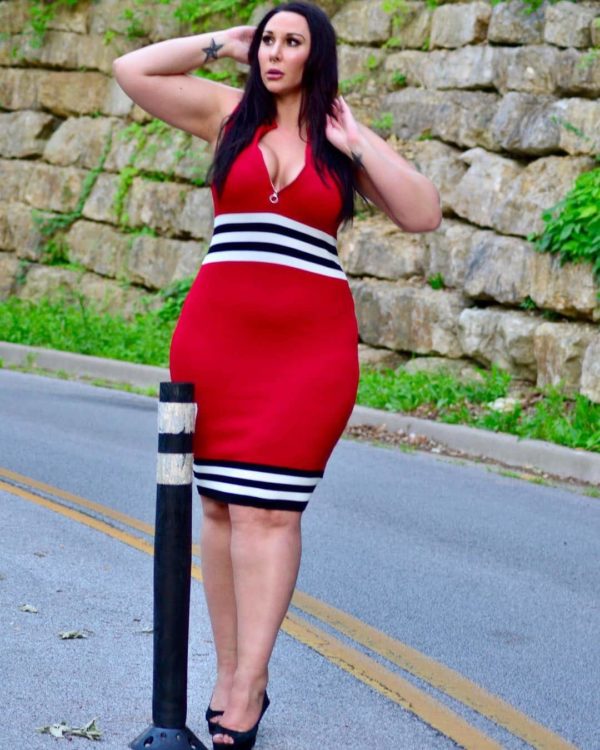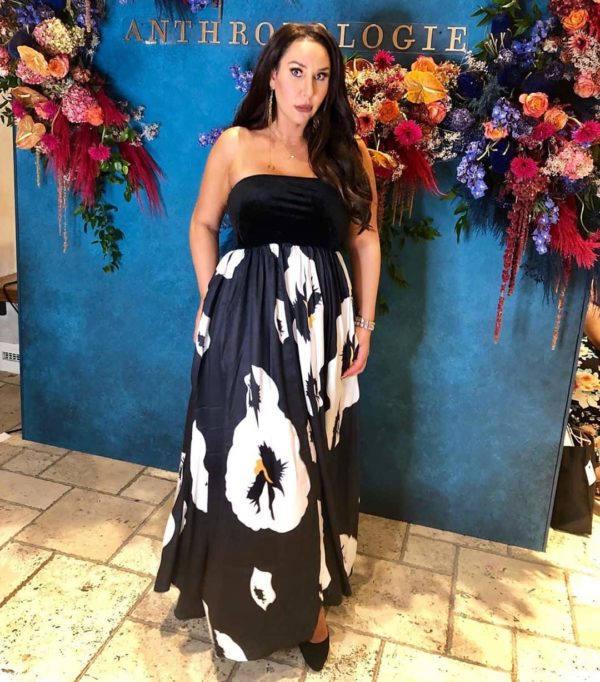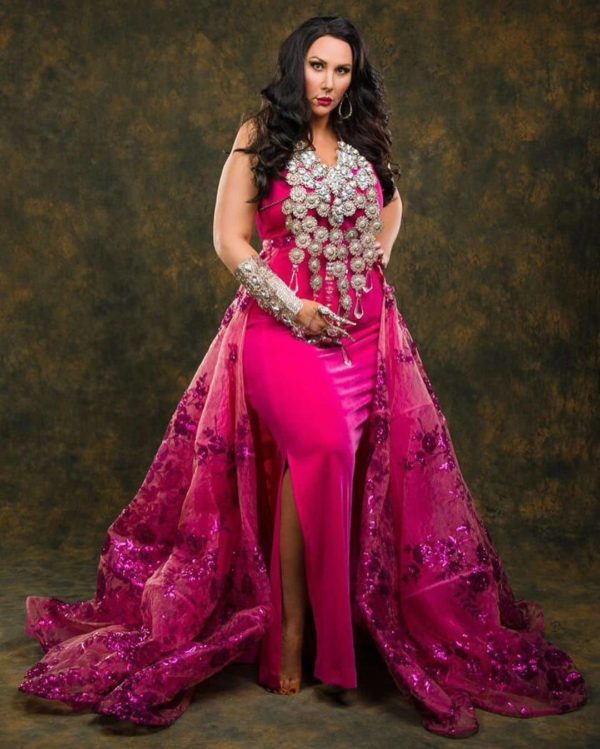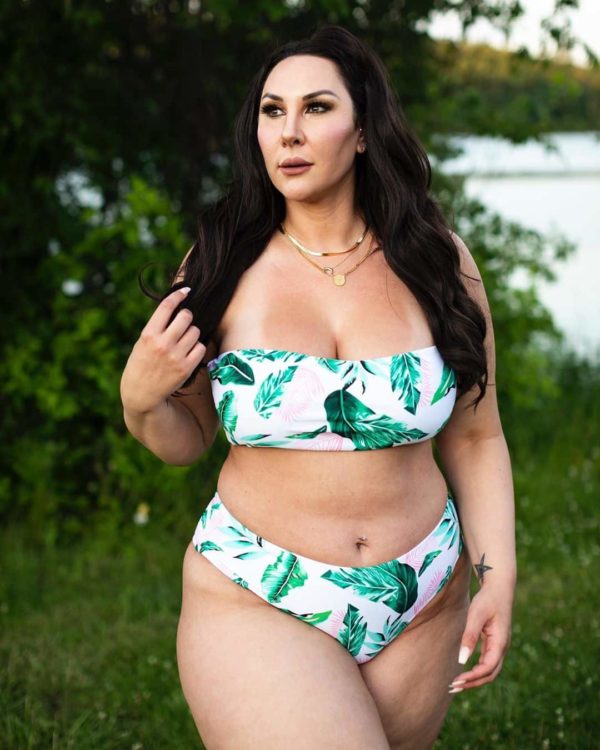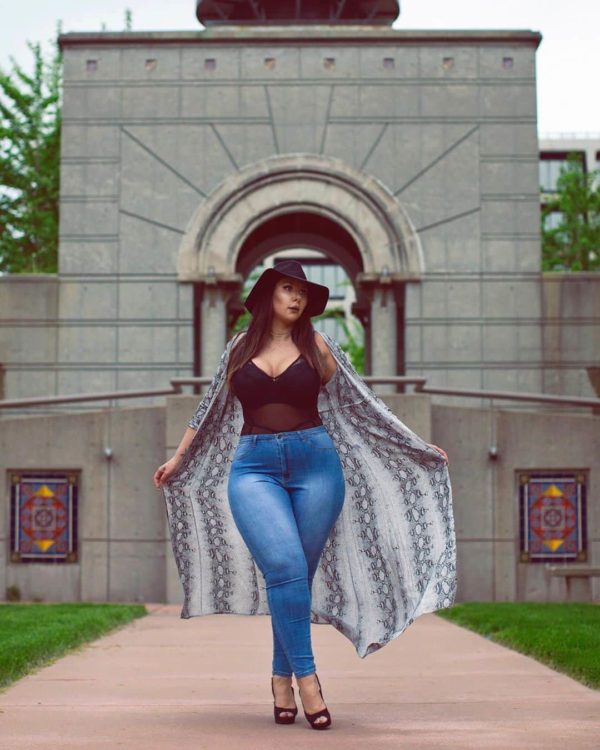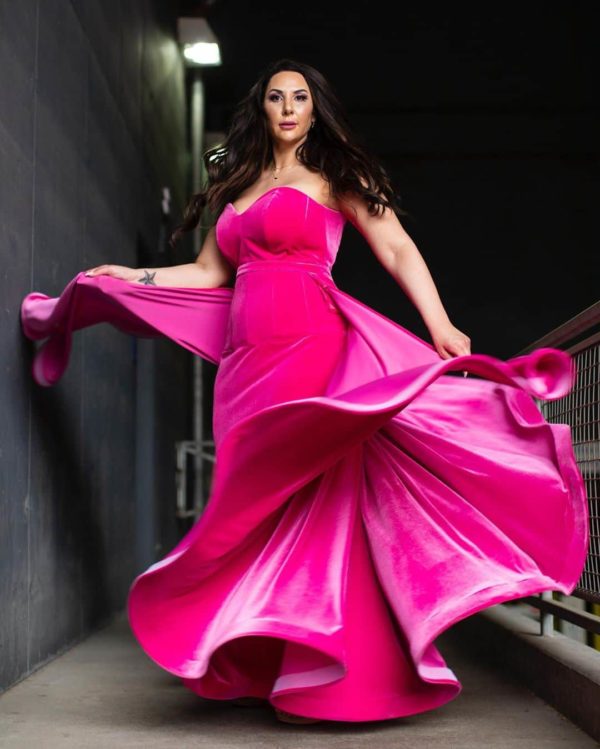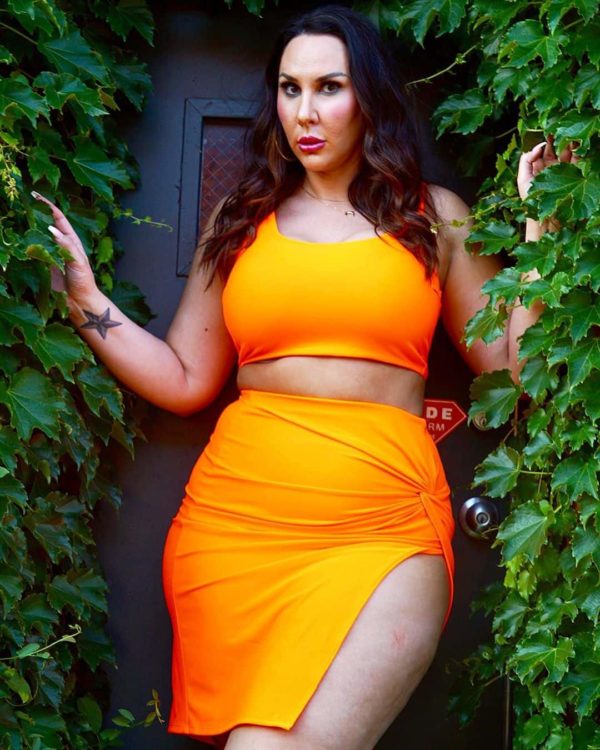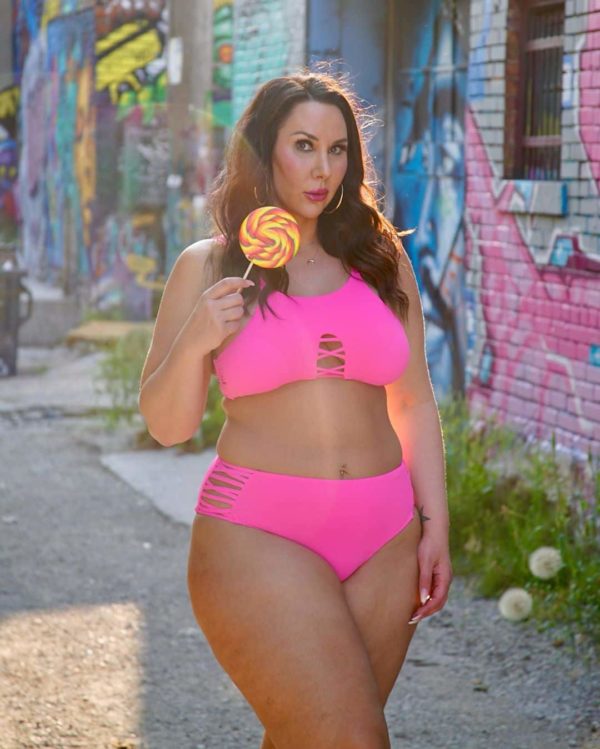 Amber Botros: Instagram
@ambercurvemodel https://www.instagram.com/ambercurvemodel/